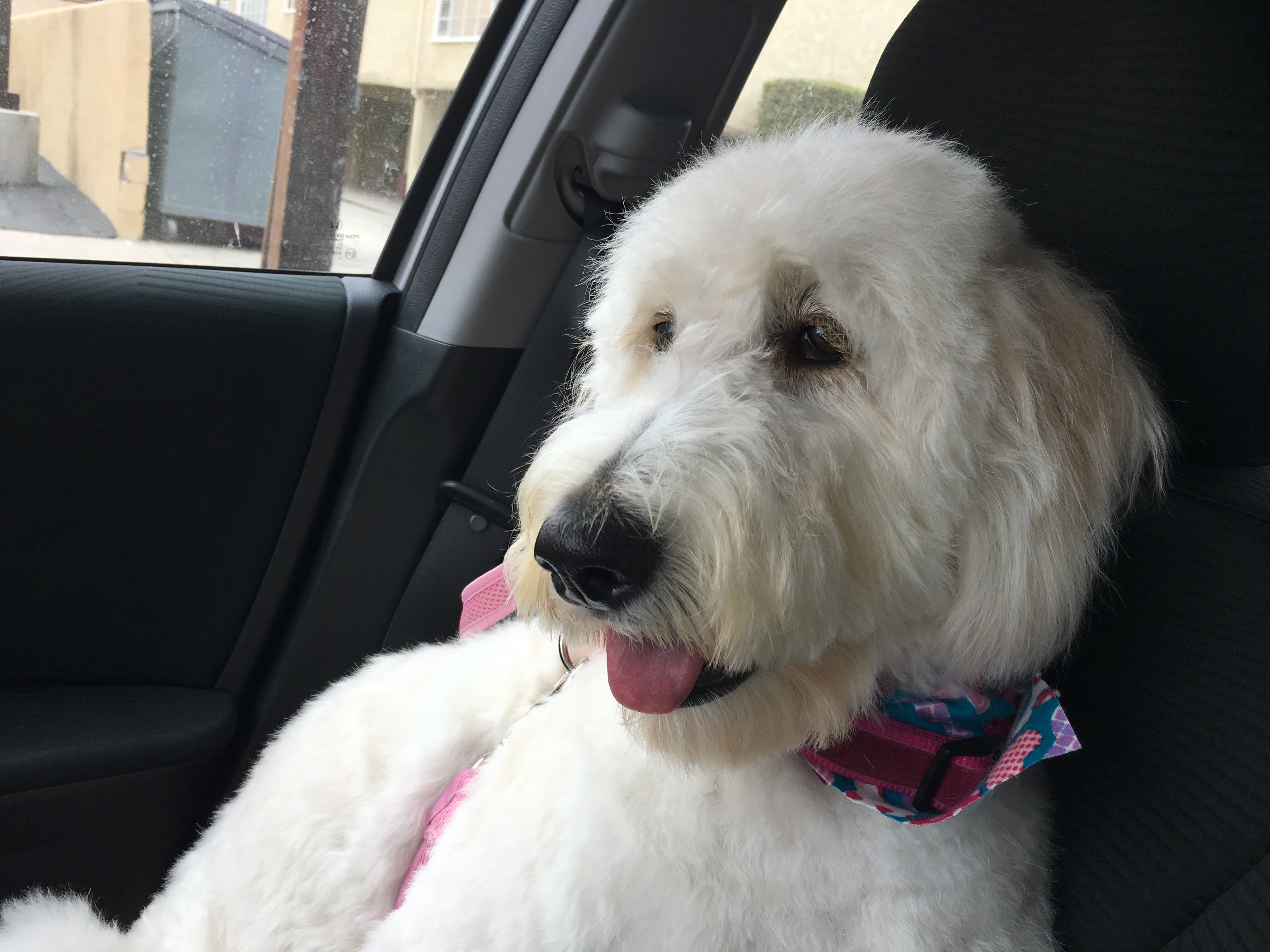 My name is Michelle Menna and I love helping clients buy and sell residential real estate! I specialize in properties on the westside to mid-city. Some of the neighborhoods I cover include: Carthay Square, Carthay Circle, South Carthay, Miracle Mile, Wilshire Vista, Beverlywood and Pico-Robertson, Beverly Center and Beverly Grove.

I lived and worked abroad for 12 years where I successfully ran marketing communications departments in international high technology companies. Returning to the United States in 2001, I continued to work in high technology until I made an industry leap into finance. While creating marketing plans and tools for a leading southern California banking and lending institution, I realized where my next career path would take me. I pursued my real estate license and upon that bank's acquisition by a larger institution, I made the inevitable move, joining Keller Williams Realty in the beginning of 2006.

I am Southern California born and bred! I grew up in the city of Upland, attended U.C. San Diego and graduated with a B.A. in Communications/Visual Arts.
I am a married mother of three, and now twice a mother-in-law! I am also the proud dog-mom of a Goldendoodle.

I treat my clients like my family and friends, with a sincere personal touch. I look forward to hearing from you.