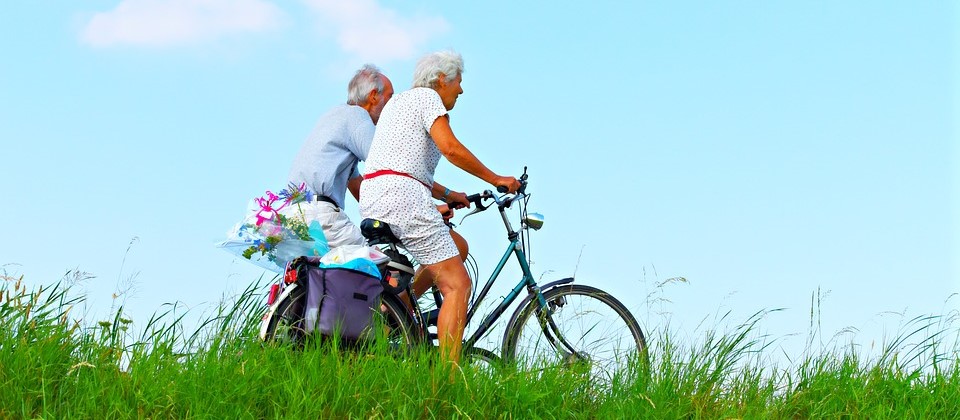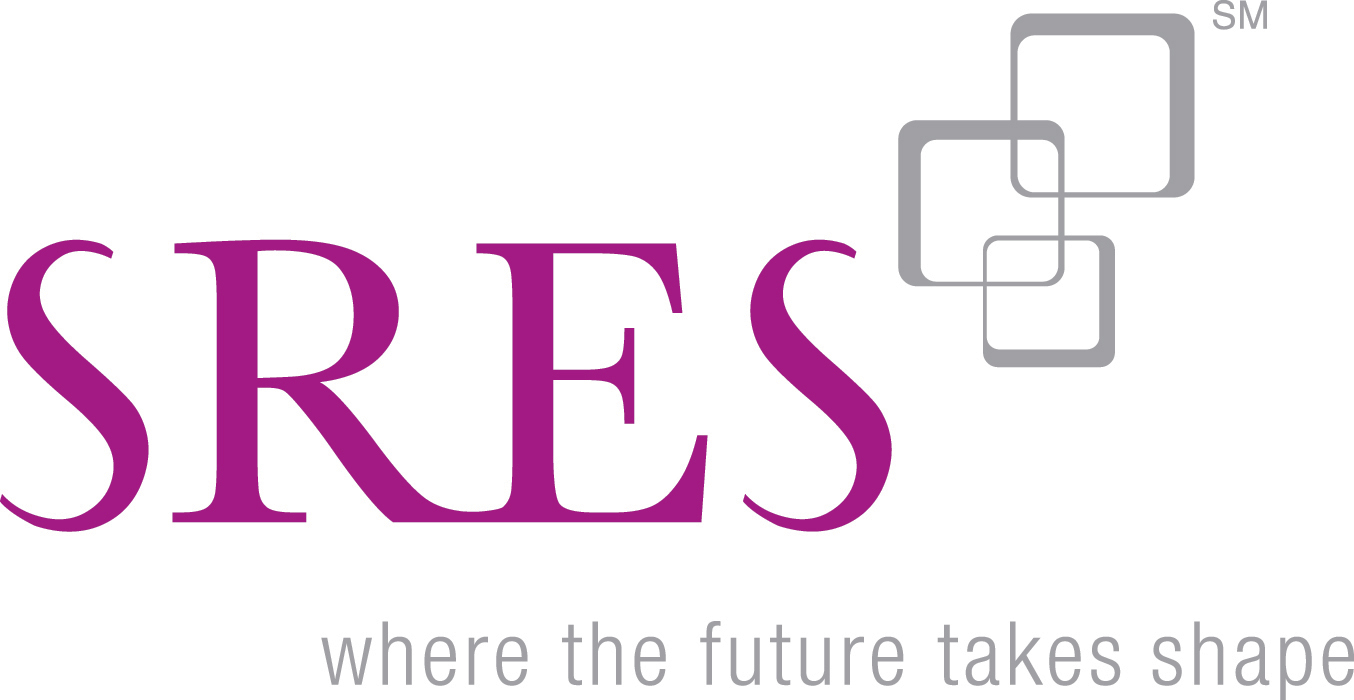 I'm your SRES®
Do you have a senior family member who is living in a home too big for him/her to handle? Is it time to downsize, move a loved one to a retirement community or assisted living, clear/clean out their home and put it on the market? Perhaps it would be wise to do some minor repairs and renovations prior to sale? I can help you throughout the entire process.
After my own personal experience with elderly parents, I wanted to channel the knowledge gained into working with the senior community. I obtained my SRES® certification and am a member of several senior resource organizations in Los Angeles. I can help you identify a multitude of professionals who serve the senior market.
What is an SRES®?
A Seniors Real Estate Specialist® (SRES®) is a real estate agent who is uniquely qualified to assist the 50 plus market in housing sales and purchases. The SRES® designation is awarded by the SRES® Council only to real estate agents who have successfully completed its education program on how to help seniors and their families with later-in-life real estate transactions.
By earning the SRES® Designation, a REALTOR® has demonstrated the necessary knowledge and expertise to counsel clients age 50+ through major financial and lifestyle transitions involved in relocating, refinancing, or selling the family home. An SRES® has received special training, gets regular updates, and is prepared to offer the options and information needed in making life changing decisions.
SRES® designees also draw upon the expertise of a network of specialists, such as estate planners, CPAs, and eldercare lawyers, and are familiar with local community resources and services. Their mission is to help seniors and their families navigate the maze of financial, legal and emotional issues that accompany the sale of the home and assist Boomers in relocating to the home of their future.
What qualities make an SRES® different?
Has knowledge, experience and compassion in dealing with 50 plus issues.

Can suggest housing alternatives, including ones that may allow an aging parent to remain in the home instead of selling it.

Takes a no-pressure approach to the transaction and has a strong service orientation.

Will take the time needed to make a client feel comfortable with the complex selling process.

Understands the emotional demands a sale can make on a 50 plus client, and tries to minimize them.

Can interact easily with all generations, including adult children and caretakers.

Is knowledgeable in senior housing options from active adult communities to assisted living.

Has a wide network of other senior focused professionals who can assist in tax counseling, financial and estate planning, and other aspects of the sale and move.
Why Use an SRES®?
As we age, we demand specialists in our health needs, so why not in our housing and equity needs as well?

A customized approach to your situation, working to fit your living situation in with your overall life plan

Expertise and patience throughout the transaction

An awareness of options and a network of solid, reliable referrals to help you in the process

A variety of choices to reduce out of pocket expenses, gain cash, or create or defer income streams to either stay independent or obtain financial assistance.
Every transition is an opportunity, regardless of your stage in life. With the right preparation, a new home can provide the fresh start and continual enjoyment you've been working toward. By partnering with an SRES® like me during your new home search, you'll gain the help and expertise of a REALTOR® specialized in meeting the needs of home buyers and sellers aged 50 plus. I have both the education and real estate experience to serve as your trusted advisor through the unique financial and lifestyle transitions involved in relocating or selling your family home.
I'm pleased to be your SRES®.